Key for Business
Key for Business is an easier, more efficient way for multi-unit buildings to receive Amazon packages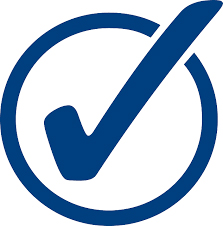 Streamlines Amazon deliveries
Gives Amazon drivers the ability to access buildings and deliver packages without any help from staff via the Key for Business smart fob and Amazon delivery app.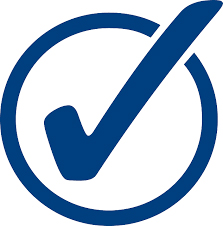 Increases building safety and security
Key for Business only grants access after validating a driver's ID, route, location, and time of day, and it reports time logs to the existing access control system.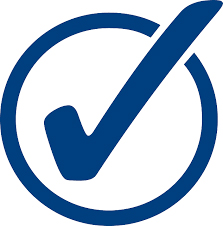 Reduces failed delivery attempts
Step-by-step delivery instructions, including pictures, ensure drivers deliver packages to the proper location and increase delivery accuracy by 80%.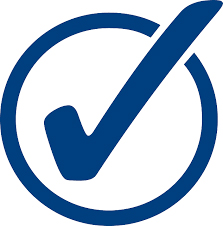 Helps you save
Key for Business eliminates the need to maintain staffing during Amazon's delivery window, and reduces staff time spent managing packages.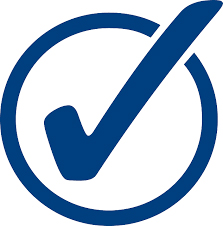 Installation is seamless and free
The Key for Business smart fob integrates seamlessly with existing access systems, and the fob, installation, and maintenance are free of charge.
---
The Four As of Amazon Key for Business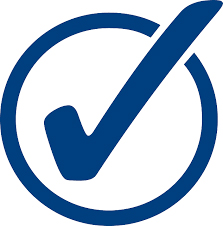 AUTHORIZED
Building access is only granted to verified drivers who have a package on their route for that shift, and are present at the building.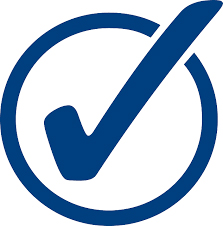 ACCURACY
Step-by-step delivery instructions - including pictures - guide drivers to delivery locations (lobby, mail room, etc.) preferred by property management, and improve delivery accuracy by an average of 80%.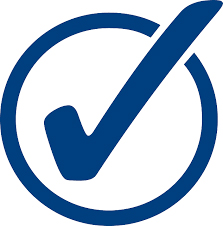 ACCOUNTABILITY
Drivers' access time logs are reported to existing access control devices, so property management always knows when and where drivers enter and exit the building.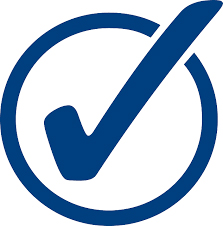 AT NO CHARGE
Installation and maintenance of Amazon Key are free. And Key for Business eliminates the need for staff to manage deliveries, which helps you save on operating costs.